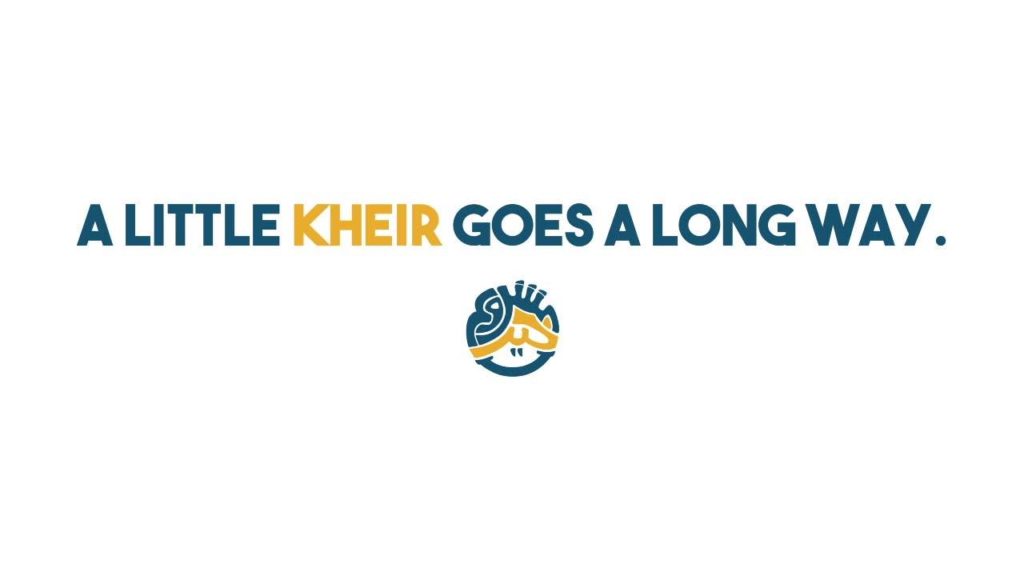 BOSTON — The dust is still settling from the ongoing restructuring of the Middle East known as the Arab Spring. What started with the self-immolation of Tunisian street vendor Mohamed Bouazizi in 2011 has tapped a well of civil disobedience that has trickled throughout North Africa and the Middle East for nearly a decade.
In Egypt, the protests led to the ouster of then President Hosni Mubarak. His nearly thirty year rule came to an end after eighteen days of sustained demonstrations, both in the streets and online. In the upheaval since, Mubarak's successor and Egypt's first democratically elected president, Mohamed Morsi, was replaced after a term of just a year, in a coup d'état led by the military general Abdel Fattah el-Sisi.
While comprehensive death tolls have been difficult to tabulate; over eight-hundred civilians were killed and six-thousand injured in the eighteen days between the start of the protests and Mubarak's ouster and conservative estimates place the death toll at over eight-hundred on just one day in 2013 during the Rabaa massacre by Egyptian security forces led by el-Sisi. The protestors, the people of Egypt at large, who have catalyzed the political upheaval in Egypt have also channelled their energies into alternative methods of civic engagement.
Amin Marei, a native Egyptian and a current Teaching Fellow at Harvard and the Associate Director for Professional Education for the Harvard Graduate School of Education, actively participated in the the Arab Spring by co-founding Mashroo3 Kheir (The Good Deed Project). I interviewed him to get his perspective on the Arab Spring, and what has happened since its first peak.

Wakanene Sebastian Kamau:   What motivated you to participate in the Arab Spring? What was your thought process behind starting Mashroo3 Kheir?
Amin Marei: For me, it was an opportunity to eradicate corruption in the country and to achieve social justice, freedom of expression and equity.The thought process behind Mashroo3 Kheir, which translates to (the Good Deed Project) was to capitalize on all the energy that was clearly present during the Arab Spring and try to channel it towards civic engagement and community development. The theory of action as, that if we provide the youth with opportunities to learn more about their communities and positively influence their society, then they can be actively engaged citizens who are able to tackle the challenges of their communities.  
WSK:  How would you describe the mission of Mashroo3 Kheir in your own words?A
M: To provide the youth with an opportunity to develop themselves while working with fellow citizens and learning from them.
WSK:  What were some of the successes/challenges in maintaining the growth of Mashroo3 Kheir?
AM: The successes include supporting the development of hundreds of volunteers who have been the part of Mashroo3 Kheir many of whom have become active members in their own communities. I hope that another success is supporting fellow members of the community in a thoughtful way. The challenges include navigating our way through complex laws and regulations. They also include working with volunteers, which has an element of unpredictability that makes it hard to sustain the work.  The other challenge is how to support other members within your community without being condescending or making them feel that you're better than them. This is a real challenge in Egypt, and in the Middle East where classicism is a serious issue.
WSK: How involved are you in post-peak Arab spring activism?AM: I'm involved in projects that I would like to believe are related to activism, not necessarily in the traditional sense. Through my work at Harvard, I support the learning of phenomenal educators all over the Middle East. I also do my best to be as supportive as I can be to any person who is interested to support others within his/her community.
WSK: How involved you with activism in Egypt now that you are abroad?
AM: Again it depends on the definition, I'm definitely less involved since I've been living abroad for some time, but I do my best to stay connected and to support anyone who asks for my support.